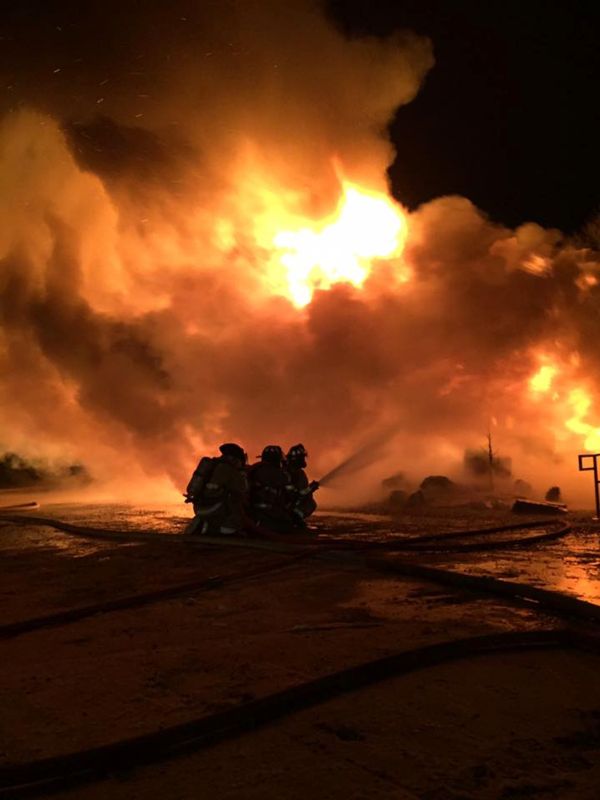 Photo credit: Frenchtown Rural Fire District
HUSON - A historic Nine Mile restaurant has gone up in flames.
Crews were called to the former Nine Mile Roadhouse -- now known as KJ's Ninemile Steakhouse -- at around 10:30 p.m. on Sunday, according to Frenchtown Rural Fire District spokesman Mel Holtz.
Holtz told MTN News that over 30 firefighters battled the blaze, including crews from the Missoula Rural Fire District and the East Missoula Rural Fire Department. A total of five fire tenders shuttled water to the scene as firefighters fought the fire.
Firefighters were still on the scene as of 6 a.m. on Monday overhauling the building searching for hotspots. The building is said to be a total loss. Highway 10, which had been closed due to the fire, has since been reopened.
We will have more information on this developing story as it becomes available.
- Information from Justine Stewart and August McDonnell included in this report.
From KPAX.com